PRODUCTS
Trust in the experience and skilled professionals at Bravo Cement.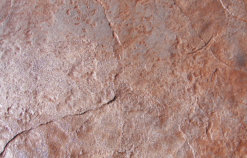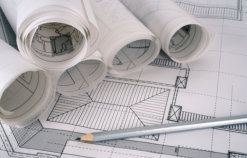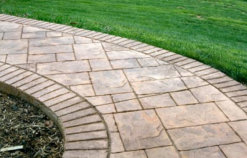 Textured Concrete
With many different patterns and textures and
almost limitless palette of colours Bravo can
bring a distinctive style to your driveways,
walkways, entries, patios, porches, pool
decks and interior flooring and add beauty
and value to your home.
Design & Selection
Bravo offers a complete service from design,
colour and pattern selection to installation and
maintenance programs.
Stamped Concrete
Reinforced stamped concrete with its colour-
hardened surface provide the structural
integrity and surface strength to ensure a long
lasting, quality paving system for years to
come.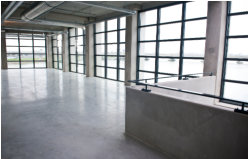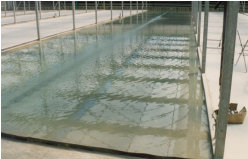 Custom Flooring
Much of the work that Bravo Cement does is
of a specialty nature because we are in the
business to accommodate the customer's
needs and/or requests, there are situations
that we consider to be custom flooring
Agricultural Ebb & Flow
Floors
Bravo Cement has been working with
growers for a number of years developing
complete turn key operations for green house
flood floor systems. These virtually
maintenance free, environmentally friendly
systems reduce labour costs, automatically
test water and nutrient levels, ensure crop
uniformity, and help reduce crop losses.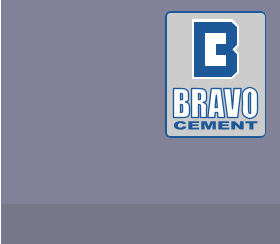 SERVICING THE
RESIDENTIAL,
COMMERCIAL
AND
INDUSTRIAL
MARKET FOR OVER FIFTY
FIVE YEARS.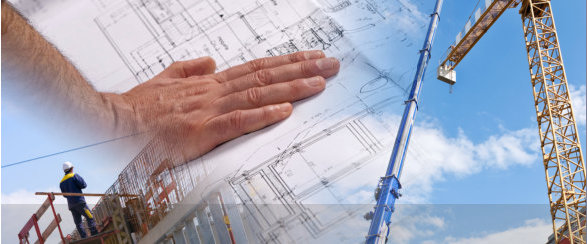 SERVICING THE RESIDENTIAL,
COMMERCIAL AND INDUSTRIAL
MARKET FOR OVER 75 YEARS.